Kosovo, the country of opportunities.

With low wages and low corporate tax,

Western oriented population,

New highways, a new airport,

and an active startup community.

KosIBC helps you to do business.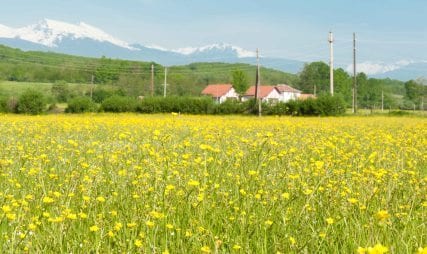 Looking for a local partner?
We are ready to help you find the right outsourcing company or local partner to work with in Kosovo.
Need help during your business trip?
We are here to accompany you during your travels into Kosovo.
Looking for information and facts?
Like a fact sheet about taxes and other facts about Kosovo?